A lot of times, you encounter travelers who are on a tight budget. When it comes to these travelers, they usually try to find the most budget-friendly travel options. And over the years, there has been an increase in the popularity of vacation rentals. Vacation rentals are now popular in different tourist destinations worldwide competing against hotels. But if it is your first time to ever try one, you might want to ask if it is really practical for a traveler to just go for a vacation rental option?
Located in Neighborhoods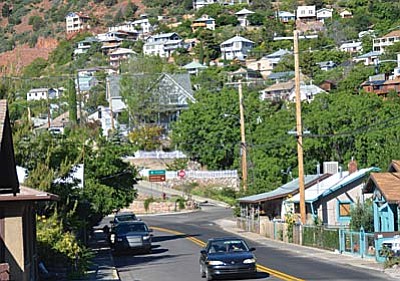 Unlike hotels that are usually found near shopping centers, you usually find the vacation rental options scattered around neighborhood areas. This means that you also have to take into account the amount of money that you are going to save if you are already in the center of things. If you are staying with 10 other people and you always have to travel an extra train ride to get to the center of things, it can definitely accumulate especially if you are having a trip that lasts for around a week or so.
Limited access to public transportation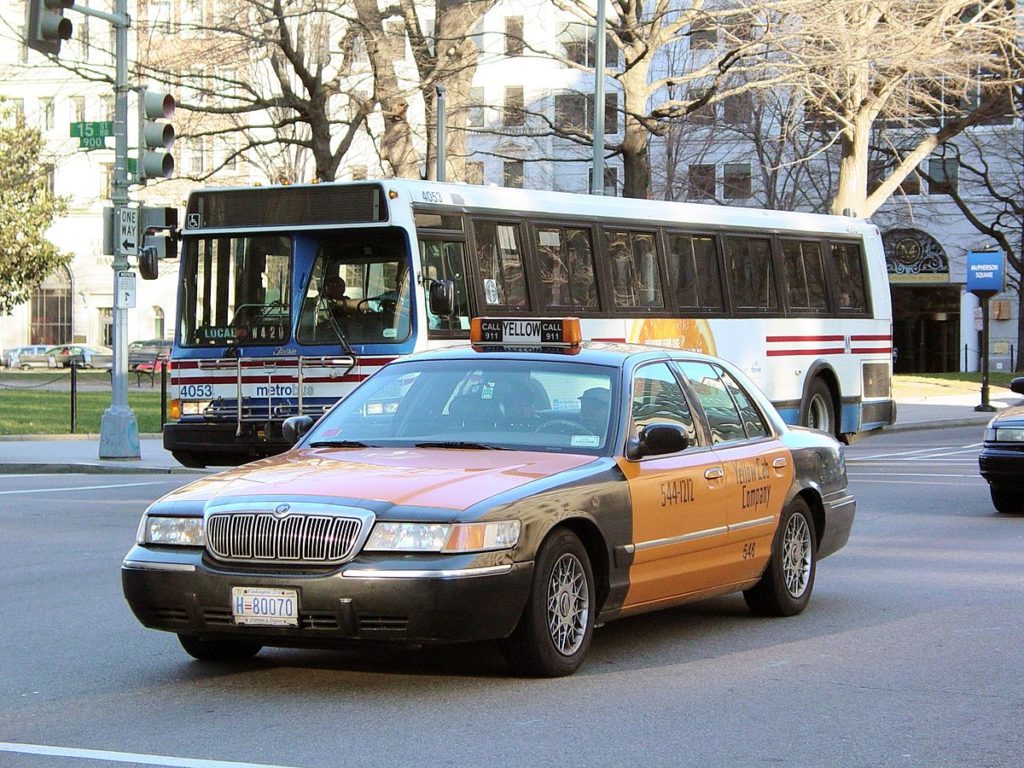 You will also have to deal with the fact that if you like to stay up late, there are some neighborhoods that don't really have access to public transportation at certain times. And this can be very frustrating if you are the type of tourist who loves to stay late. You will have to pay for a cab.
Amenities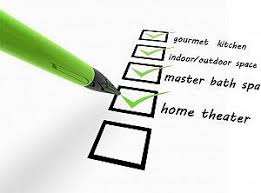 But of course, one of the things that you can get from a vacation rental is that you can get the amenities that are usually present in your home. You don't have to worry that you don't have a kitchen. And for those who love to cook and for those who are trying to save, this is a great choice. Imagine packing your lunch or your breakfast as you don't need to eat outside anymore. You can simply have fun and enjoy activities without spending money on food. For those who travel constantly, they can agree that groceries can be much cheaper than restaurants. However, if you are a foodie, then this isn't something that you want.
Larger Space for Less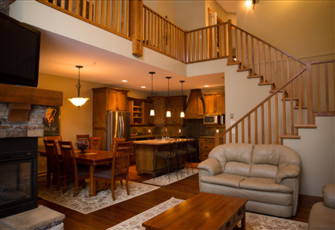 If you are very particular about the size of the place, then renting a vacation rental is a good deal because you can actually enjoy an entire house for the price of a hotel room. Now, that is cheap. You can have other people stay with you or rent the entire place all on your own.
No help desk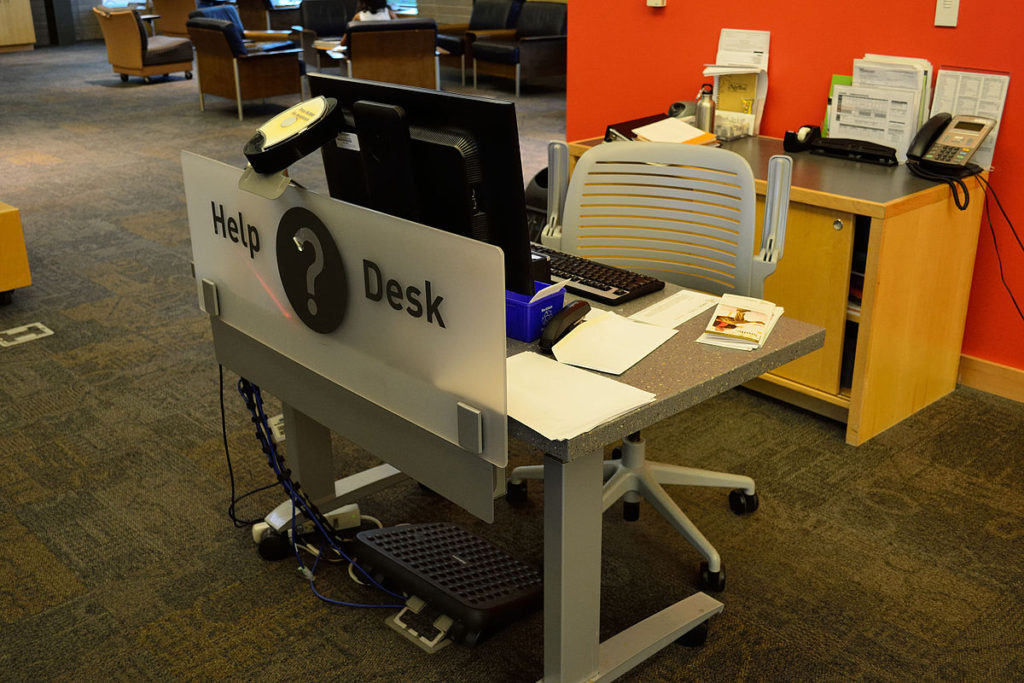 Another problem for a lot of guests today is that there is no help desk that can assist them whenever they need anything. What if you can't figure out how to use the washing machine? All you have to do is to message the owner via Airbnb or on any platform that you've used and communicate from there. But for a lot of people, it can be a hassle especially when the host tends to answer a few hours after you sent your query.