If you are going to have an Airbnb rented, it is crucial that you know exactly what has to be done in order to maximize profits from your property. A lot of hosts tend to increase the asking price per night, only to realize that it becomes impractical considering the competition in the area. Now, the good news is that you can have more people to stay in your property without spending so much money on your property. You can increase the occupancy without a problem. Here are some strategies that you can go for.
Maintain the cleanliness of your place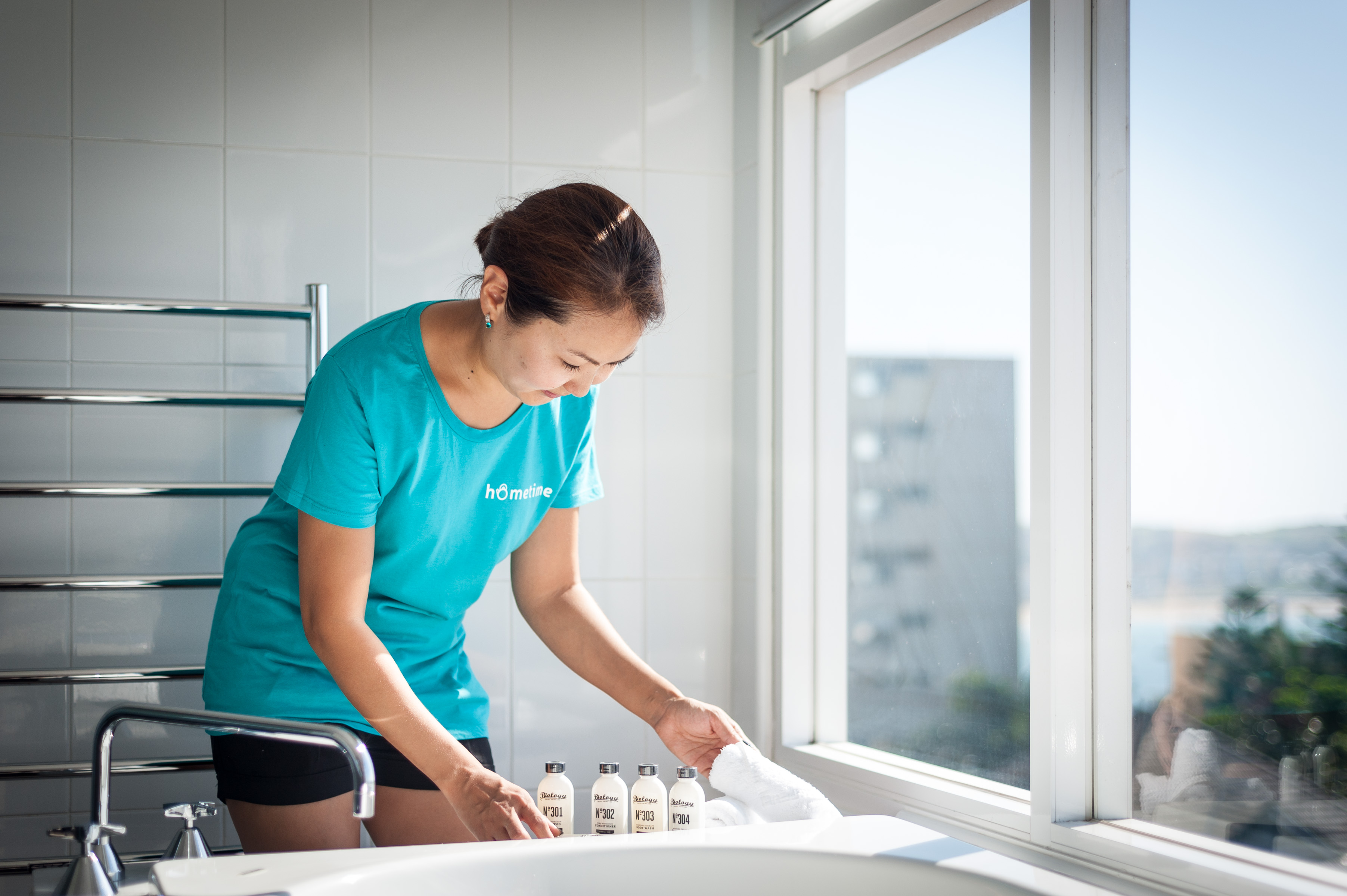 The first thing that you have to be sensitive about is the cleanliness and the order of your property. In fact, instead of placing different things to improve the aesthetics of your home, what you can do instead is to simply apply a minimalist approach to your property. Here, you don't have to clean a lot of things inside the house in order to stay organized.
Improve your social media marketing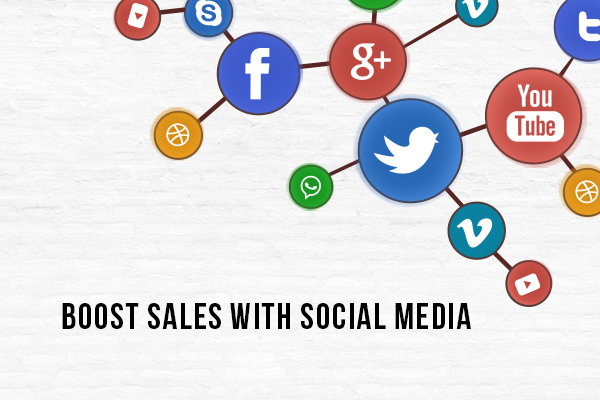 You also want to make sure that you go beyond using Airbnb. You want to make sure that you create social media worthy moments within the property in order to increase the number of people booking in your property. As rule of thumb, there are interior design tricks that don't require expensive additions to your home.
Take Good Photos
Photos can convince people to book your place. Instead of just using your phone, what you can do instead is to make sure that you get a professional camera. Now, if you don't have access to a professional camera or a photographer, a good tip is to always shoot from the corner of the room. This makes the room look bigger. In addition to this, you can also just use natural light in order to highlight places in the house.
You can take a closer look at other Airbnb places and see which areas are usually highlighted. What you want is to highlight things that you offer different from the rest of the other properties out there. Maybe, you have a bike that people can use? Or perhaps, you have a bathroom that is spacious for the guests? These are things that can easily get you more people to book.
Be Active in Answering Inquiries
You also need to answer inquiries from people who are asking questions about your property. The last thing that you want is for people to choose other properties because you are not answering their questions. Better yet, you want to provide all the necessary information in your profile. This way, they will know which station is near the property. Or maybe, what are the things that they can find from the property.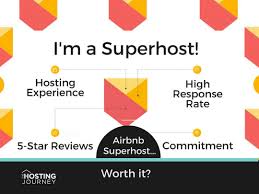 Having an Airbnb property can be a good business for you. You can even use your spare room and turn it into a passive source of income. This means that anybody that owns a property no matter how big or how small can take advantage of this opportunity.