New Year is always an opportunity for us to be healthy and it is undeniable how many individuals are looking forward to living a healthier life. However, a lot of people fail to commit to their New Year's resolution. So what are ways on how you can stay healthy for the rest of 2018?
Know your unhealthy habits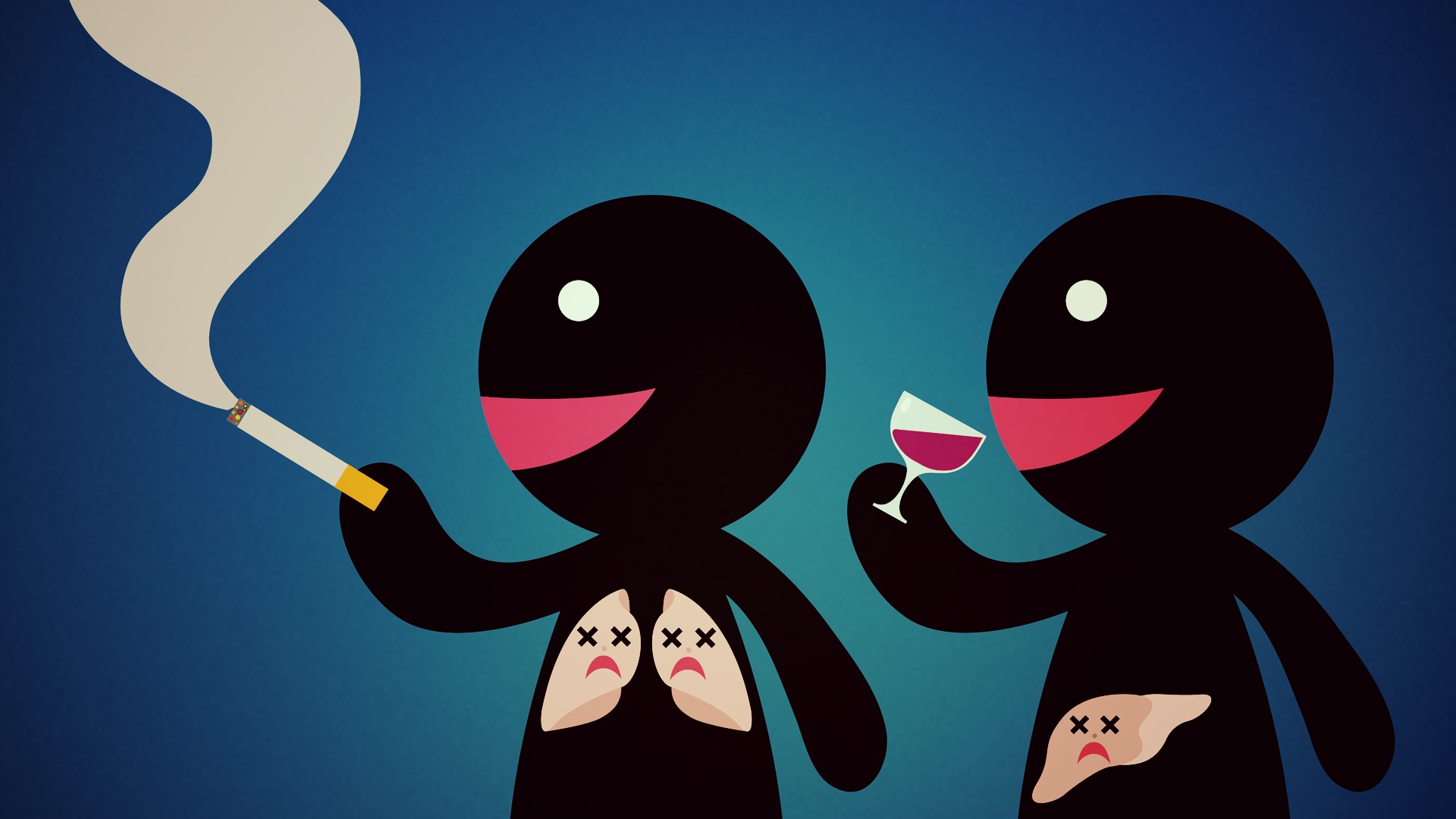 Do you smoke? Or perhaps, you stay late at night online? It is important that you know exactly your unhealthy habits. This way, you will be able to formulate a plan. The best way to eliminate your unhealthy habits is to start things in slowly. Making an abrupt change in your habit may not be as effective as people think.
Consciously buy healthy foods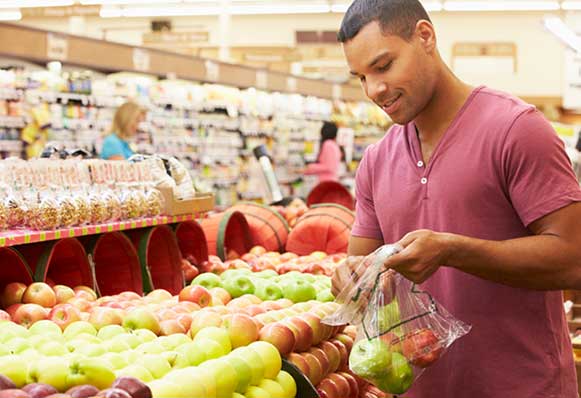 You want to make sure that you are going to have healthy foods in your kitchen. This can help you change your diet. Also, try to prepare the meals a few days early in order to make sure that you simply stick to planned healthy foods.
Drink a lot of water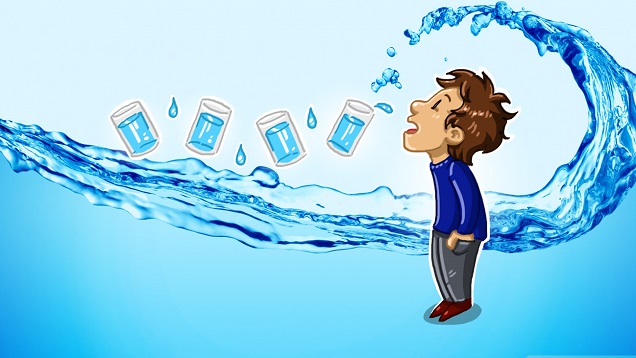 Water plays a crucial role in our metabolism. A lot of people forget the fact that human body needs at least 2 liters of water in a day. You want to make sure that you also drink more in case you become active. You also want to drink more if you end up drinking coffee and other caffeinated drinks.
Eat more vegetables and fruits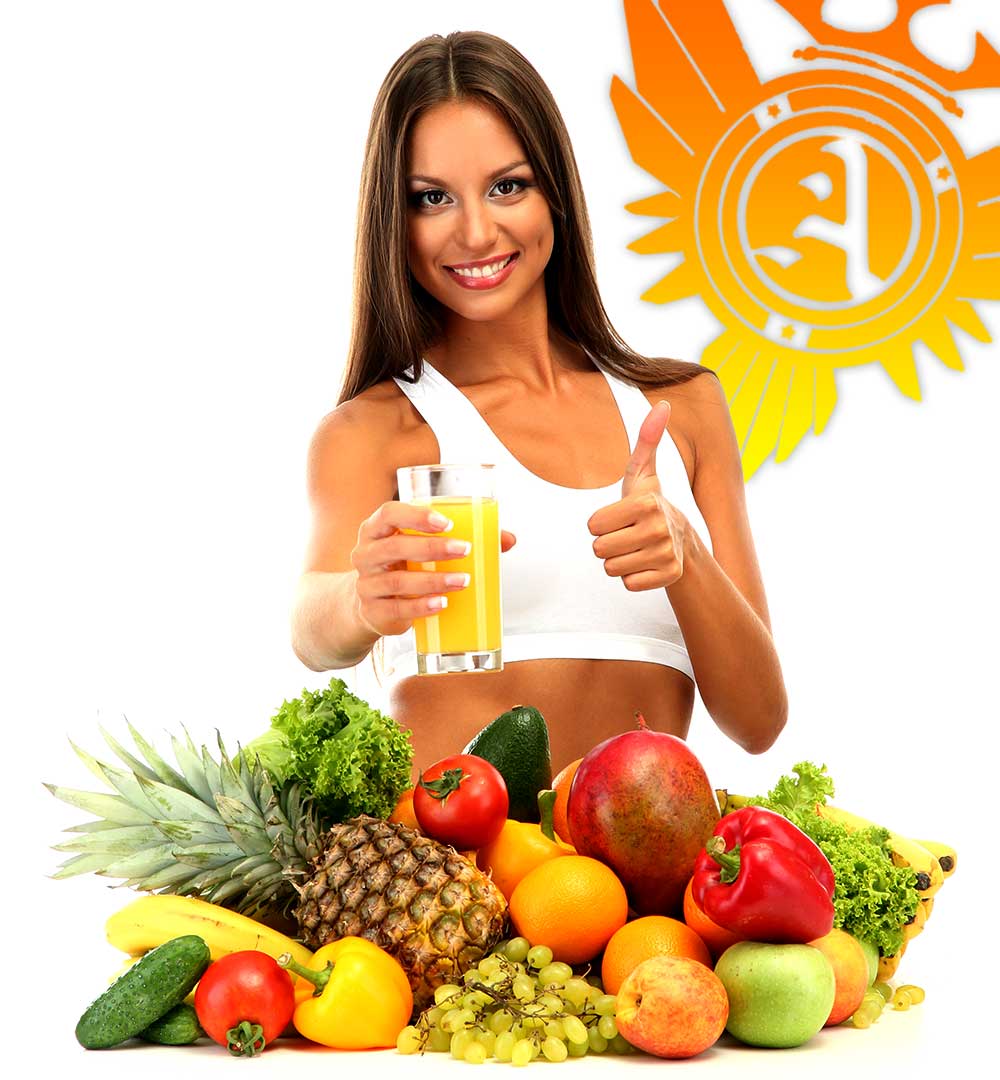 One of the best ways to stay healthy is by making sure that you have enough fruits and vegetables in your diet. This can help increase the amount of fiber that can help improve your gastrointestinal health. In fact, you can replace unhealthy meals with fruits and vegetables. You can make a smoothie out of your vegetables and fruits in lieu of sodas and other sweetened drinks.
Sign up to a gym at least for the next 8 months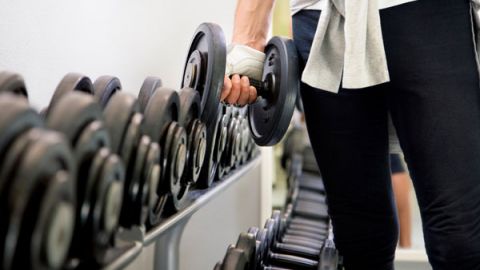 Exercise is an important part of living a healthy life. However, if you are serious about staying healthy this year, you want to make sure that you are going to force yourself. A lot of people living unhealthy lives are usually not used to doing regular exercises throughout the week. By paying for the gym for the next months, you have no other choice but to commit to living a healthier life.
You also want to stick to workouts that match your level of fitness. In fact, it is best if you can hire a conditioning trainer that can help guide you through your workouts. You can also avoid injuries this way.
Take protein supplements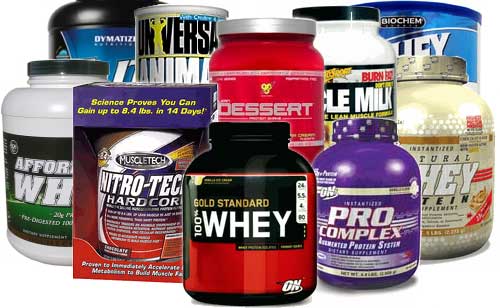 Protein plays an important role in your health. By taking more protein in your diet, you can allow yourself to not have cravings. You can also build muscle with protein.
If you happen to have a New Year's Resolution to stay healthy, it is a good idea that you check these tips. You will be surprised by the changes that you will experience. But of course, keep in mind that healthy changes in your lifestyle may be easier said than done.