If you plan on having a vacation, then perhaps, staying in an Airbnb may have crossed your mind. A lot of people today are using this option over a hotel. In May 2017, Airbnb has generated around 31 billion US dollars worldwide. It is operating in over 65,000 cities making it a popular option for many travelers.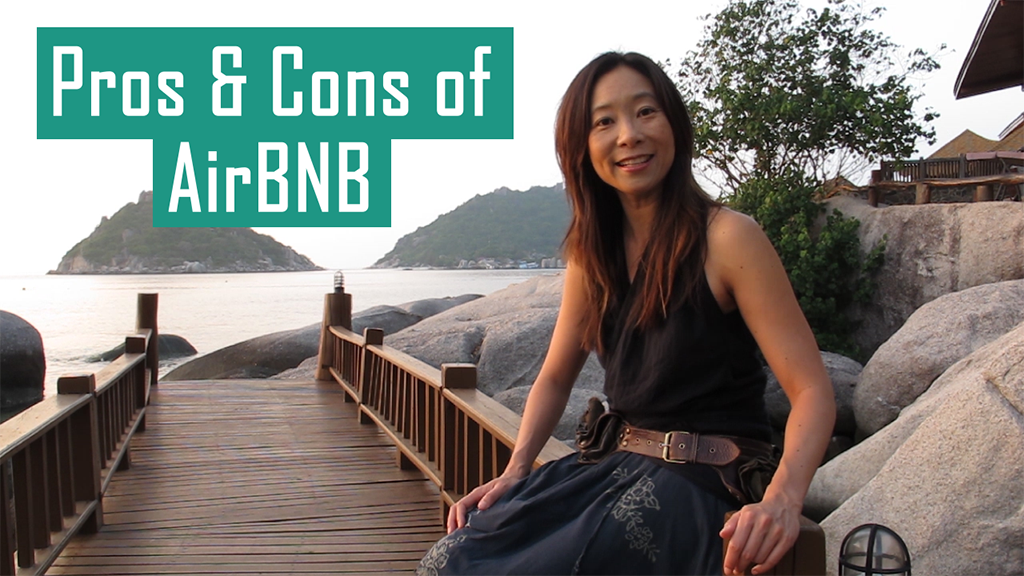 In reality, it is a good thing to consider this option. Hotels can be quite expensive and may even add different charges depending on the season you opted to stay. If you plan on going for an Airbnb, then you really have to also consider the pros and the cons.
Pros
The very first thing that you may like about Airbnb is the fact that it is quite affordable. It is the perfect option for those who are traveling with a short budget. Could you imagine staying in a room for under $25? Heck, you could even be the only person using the entire house during off-peak seasons. That means you just paid $25 for an entire house.
Another thing that you will like about going for an Airbnb rental is the fact that you can select different options. You can check the things that seem important to you when it comes to a room. For instance, you can stay in a place with a kitchen or multiple bathrooms for the entire family.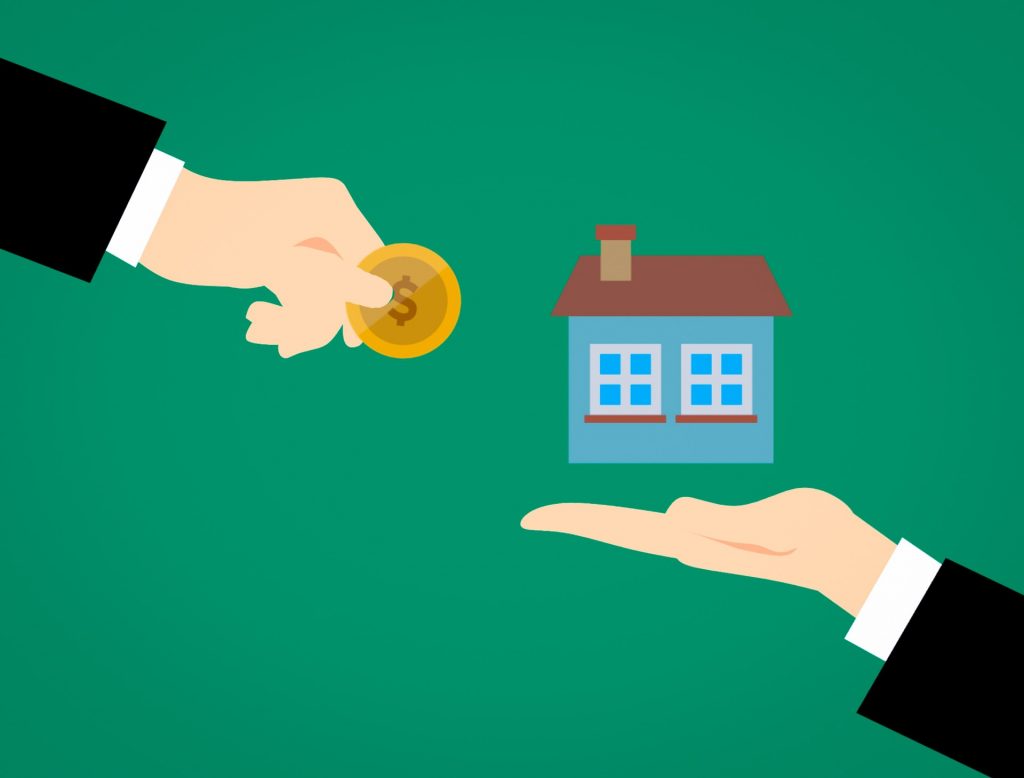 And of course, you can also have an authentic experience if you decide to stay in one of these homes for rent. You will get to experience what it is like for a person to live in their city. You can have a first-hand experience of staying in a beautiful home or even sharing the experience with the host inside the house.
This means that you are also helping the local economy. You can provide extra income for those individuals who are simply taking advantage of the thriving shared economy.
Cons
But of course, you have to understand that there should also be some things that you should look into. One, you will never know who you get to share the place with. Now, there are instances when you have no other choice. You will have to settle in a place shared with other people. And at times, there are guests that can be disruptive to your sleep. There are instances wherein you won't have a good stay primarily because of people that you share the place with.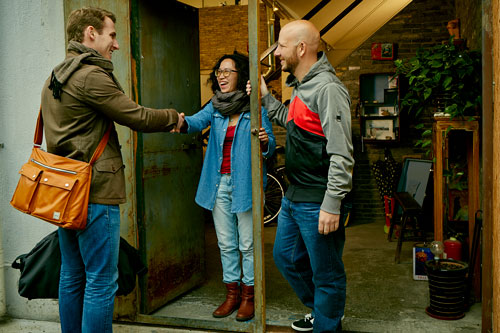 Also, you have to consider the fact that there are homes wherein you will also have to share with the family. Though it works for some people, there are some travelers who prefer to have some privacy.
If you are going to stay in an Airbnb, it is a good idea that you are going to take a closer look at these details. You have to understand that many Airbnb can be a good place to stay in. However, there are still instances when it can become a disaster. You will have to consider these things that we have mentioned if you really want a great experience.